Stargazing gift voucher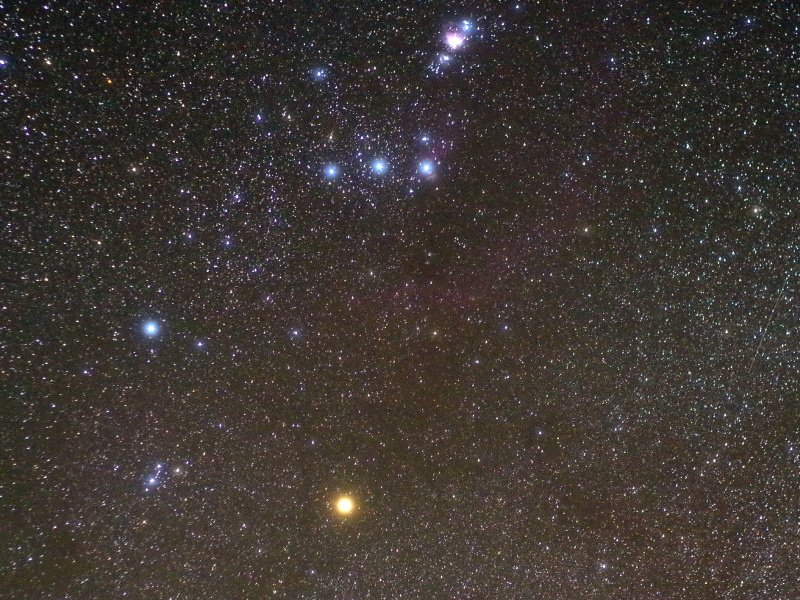 A pre-paid gift voucher which can be used at any of our public stargazing tours.
You purchase the voucher for a specified number of adults / children / families at today's prices. Your gift voucher is then emailed to you within 3 business days. The voucher is valid for 12 months after purchase, and it can be used to pay for a stargazing tour at any of our public tour venues.